Winery, Vineyard and Tasting Room in Central California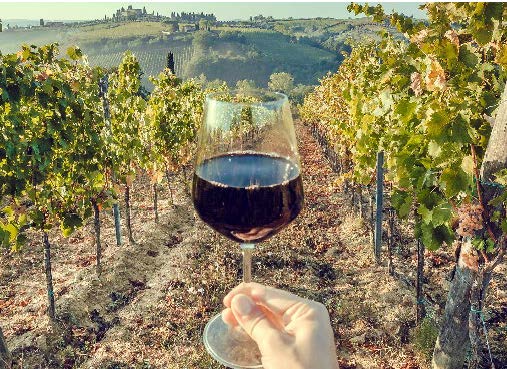 Details
As a producer of award-winning wines, the winery offers a distinctive tasting experience to its customers. It is dedicated to sustainability practices and environmental preservation. Customers include wine club members (recurring customers), local residents and visitors to the popular wine region.
The sale transaction includes all property acreage with vineyard, tasting room, winemaking operations, inventory, living quarters and open space.
There is significant Goodwill Value of the Name, the Brand, the recurring customer base and recognition in the community.
Wine Region(s)
Grape Varietal(s)