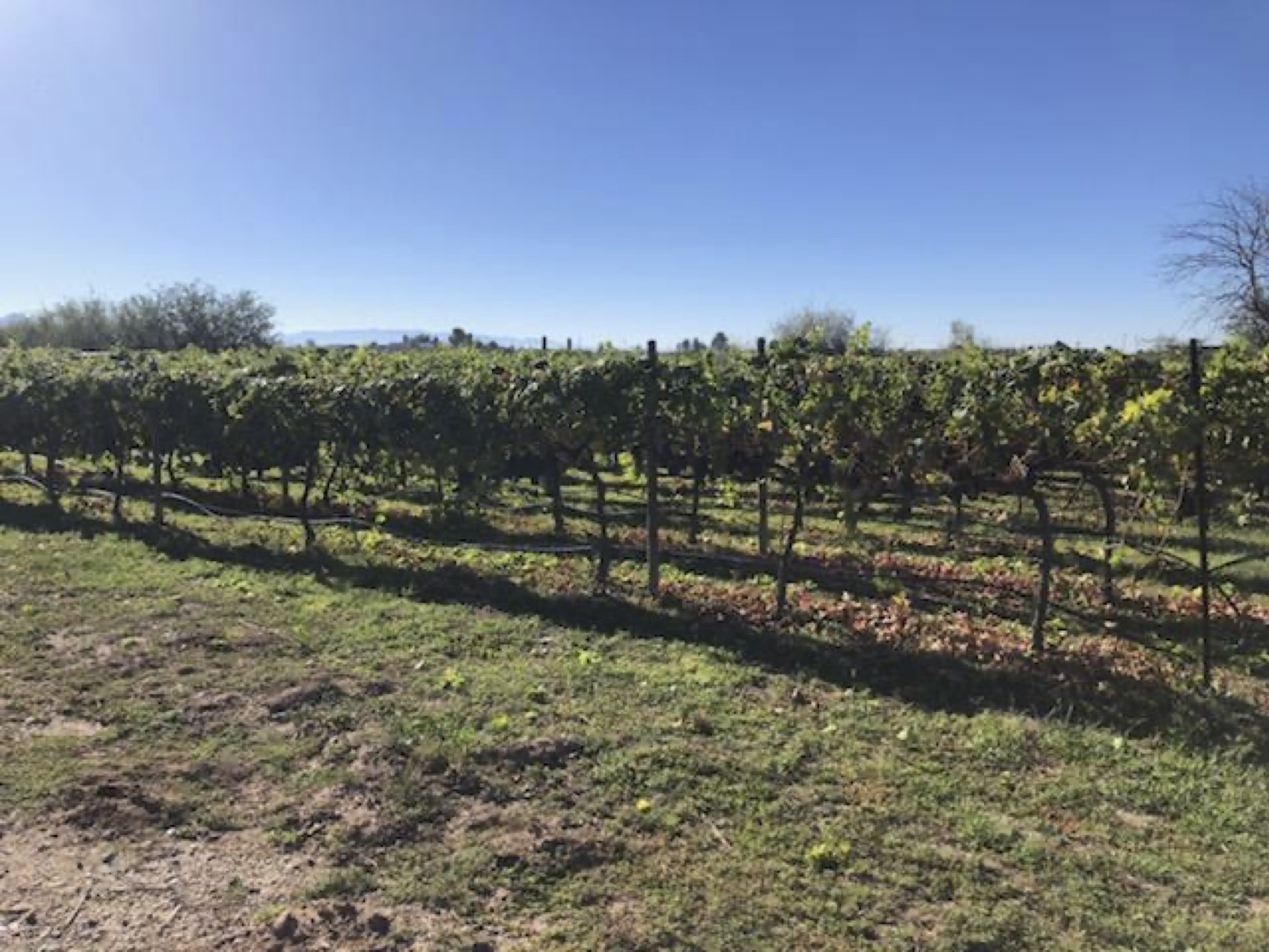 Details
For Sale: Turnkey Wine Business in Beautiful Arizona Wine Regions
This winery presents an exceptional opportunity to own a thriving, profitable wine business in the stunning wine regions of Arizona. This turnkey operation boasts a winery facility and over 40-acre of vineyard land.
Step into the world of wine with ease as this winery offers a seamless transition for a new owner. The business has established a firm foothold, fueled by its loyal wine club and growing customer base. This well-regarded brand is renowned for its commitment to crafting extraordinary wines, winning the hearts of oenophiles near and far.
The meticulously maintained winery with tasting room offer event space, state-of-the-art production facilities that provide ample space for crafting world-class wines. Commercially zoned facility with commercial kitchen infrastructure. With a strong emphasis on quality, this winery has mastered the art of blending tradition and innovation, resulting in a diverse portfolio of award-winning wines that cater to different tastes and preferences.
Nestled amidst the picturesque landscapes of Arizona, the expansive 40-acre parcel of vineyard land radiate both natural beauty and agricultural potential. The perfect canvas for growing a variety of grapes.
Whether you are a seasoned industry professional seeking a turnkey operation or an enthusiast ready to make your mark in the world of wine, this is an incredible opportunity to acquire a profitable and well-established wine business in Arizona's thriving wine regions.
Don't miss your chance to own a piece of Arizona's wine legacy with this winery. Take the reins of this flourishing enterprise and embark on an intoxicating journey of taste, tradition, and entrepreneurship.
Contact us now to explore this unique opportunity and make this winery your own.